Find the Exact Parts for Your Ford Vehicle in Albert Lea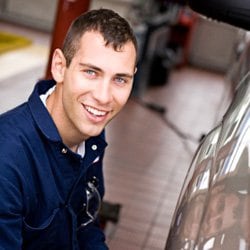 Every driver knows that, eventually, they will need to replace a part on their Ford vehicle. It happens to the most durable vehicles on the market; it is just a part of the driving experience to replace a part after consistent usage.
The important thing, whether you are a seasoned car professional, or if this is your first time getting a new part, is to ensure you are getting the exact part you need, and that it is installed properly. If either of those things go awry, then you will be back at square one.